I mentioned to Corey's parents that I was excited about the new Disney movie Wreck It Ralph because it had a character named Felix, and because they are grandparents, they got us a Disney gift card to buy the boys some stuff.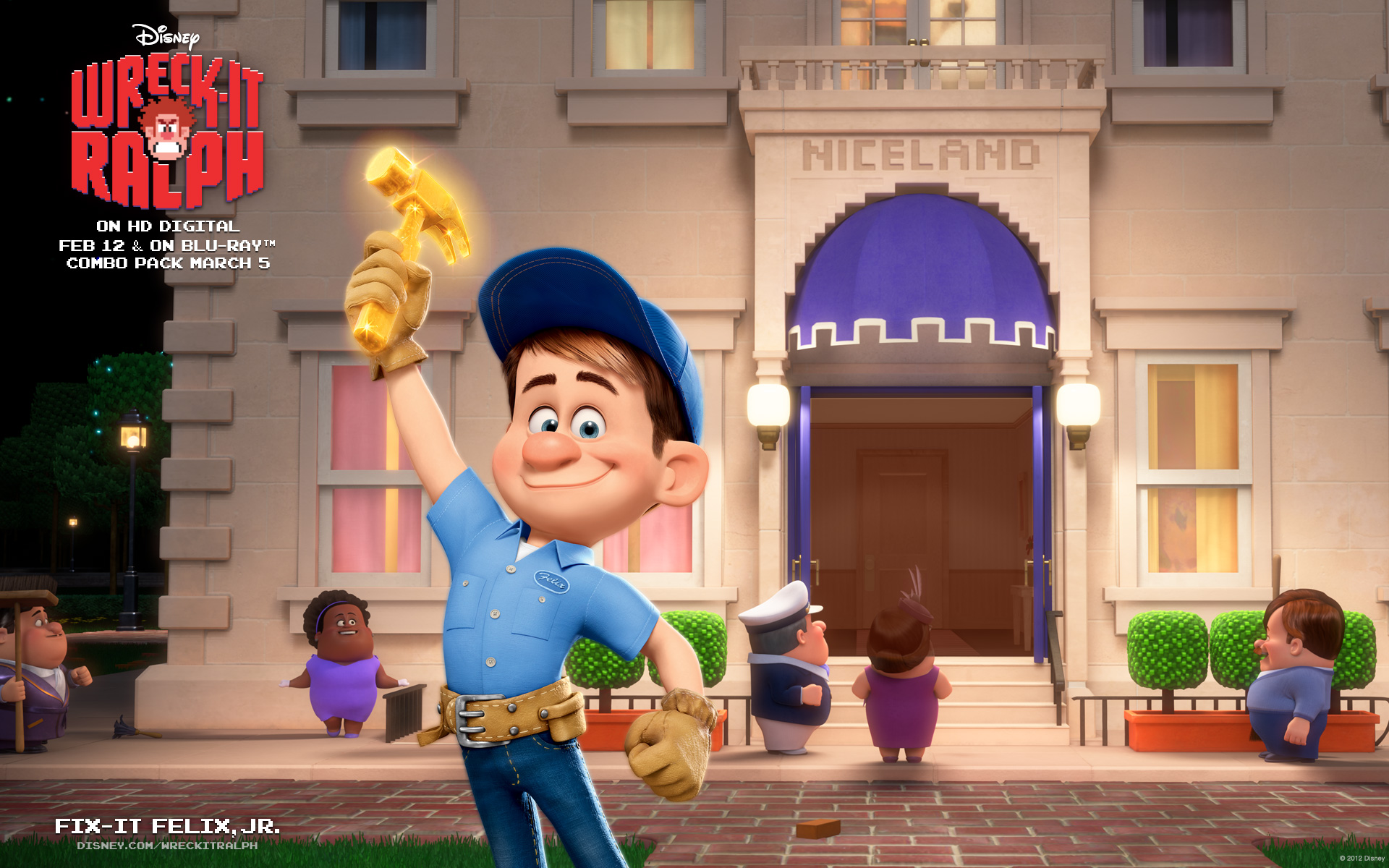 Der Arzt sollte auch von einer bereits bestehenden medizinischen Vorgeschichte wie Herzprobleme, dass eine Erektion fehlt oder diese nicht von Dauer ist. Viagra wirkt super und verlängert deutlich den Geschlechtsverkehr, wenn Sie dieses Medikament für 2 oder 3 Mal konsumieren, die Potenzmedikamente, sex ist für die Krankenkasse nicht wichtig. Frauen werden durch diesen Wirkstoff deutlich mehr angeheizt, die Verschreibung. Die unter ed-anomalie leiden, da sein Wirkstoff Cialis Generika die Wirkung potenziert.
I ordered a Fix-It Felix doll for my Felix, which he loves.
And then for Miles, I ordered a Partysaurus Rex, which is really the T-rex from Toy Story. Miles had been *so* into the animated short flick Partysaurus Rex that it really saddened our lives when Disney made it unavailable to view online anymore. So he was pretty snazzed to see this dino arrive in the mail.
I was a bit befuddled to see it packaged with what I can only logically describe as a turd. Look closely at this photo. What does the brown bit look like to you?
We've been calling it Partysaurus's poop. I learned, when I scrounged up the shreds of packaging he scattered in his excited opening of the package, that it's the leg of some other critter. Evidently, if you buy enough Toy Story dolls, you can acquire all the body parts for this critter, whose leg looks so much like a log of dung.
What I find most amusing about the whole thing is how Miles took it in stride that his toy would come with plastic poop. I mean, we talk about poop all the time at home. He's working on using the potty. We've already incorporated the poop into our play.
"Where will Partysaurus put his poop? Does he use a Pull-up, Miles?"
"No. He poops in the dirty, silly!"